WELCOME TO GIVING NEXUS!
Giving Nexus is a workplace giving platform that not only runs campaigns but also allows for direct giving and campaign management.
Click here to Log In or Register
THIS IS A DEMONSTRATION/TESTING ACCOUNT ONLY
THIS IS A DEMONSTRATION ACCOUNT ONLY. THIS IS
NOT
A REAL ACCOUNT.
PLEDGES MADE ON THIS ACCOUNT ARE NOT REAL
You can test drive Giving Nexus right now. This site was designed to allow prospective Giving Nexus clients to experience the system as a donor in order to demonstrate the simplicity of online pledging.

Register above and continue through the guided pledge experience.

If you would like a full demonstration including walkthroughs as a payroll administrator, coordinator, and to tour the full back end functions/reports available to Giving Nexus Administrators, please contact us!

**ALL REGISTRATIONS/PLEDGES MADE THROUGH THIS ACCOUNT ARE FOR TEST PURPOSE ONLY. If you are intending to make a real pledge, please check the referring link to make sure you are directed to the correct location.
Featured Charities
Some of our featured charities are listed below.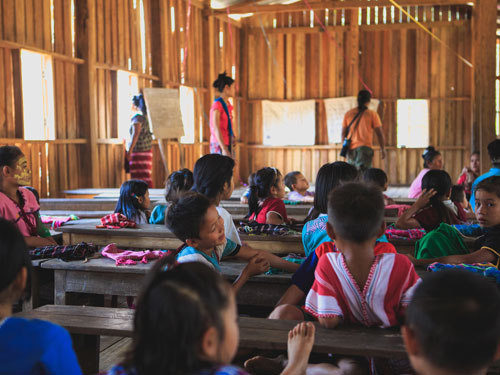 Carolina for Kibera Inc.
Founded by a UNC-graduate US Marine--supports sports programs medical clinic and girls center in impoverished Kibera Kenya. Named TIME Magazine Hero of Global Health.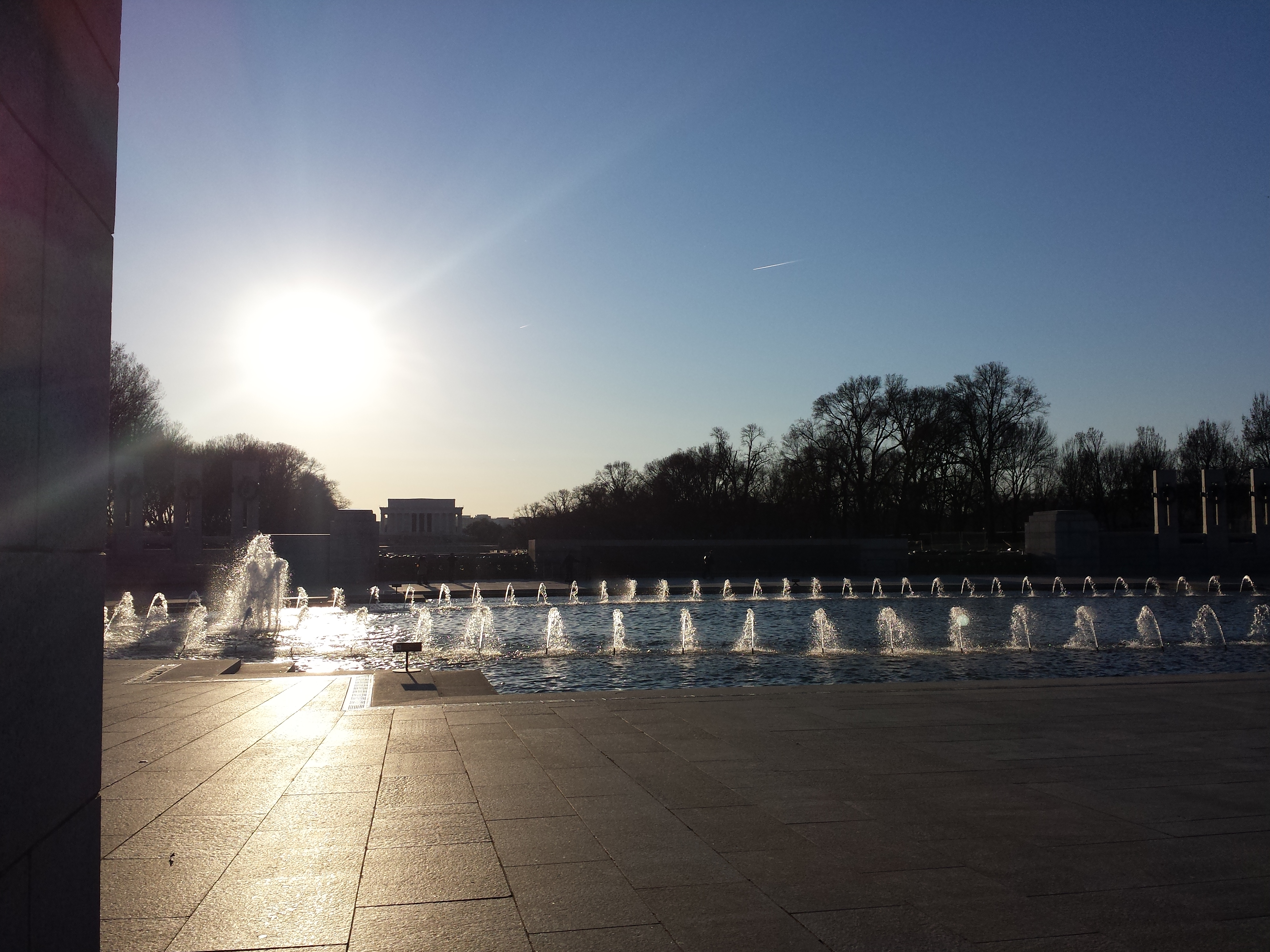 African Child Care Association Inc.
Supports and educates children in Africa with HIVAIDS meeting their special needs and bringing joy to them and their families. Provides prevention education to youth.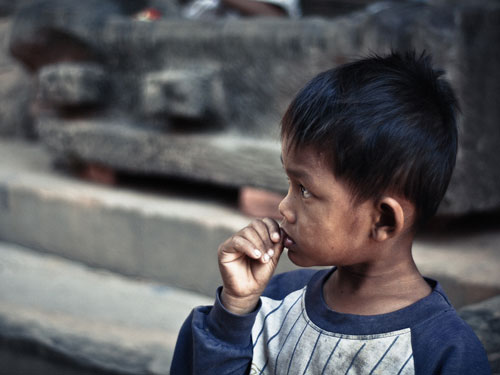 Action Africa Inc.
Supporting rural villages in Nigeria and Sierra Leone by surrounding children with care learning and training free medial clinics for families micro-loans for entrepreneurial women.